We couldn't do it without you. We rely on the generosity of donors like you, who ensure that lack of insurance or financial resources will never be an obstacle to those in need of our care.
Where do you turn when a loved one is diagnosed with a life limiting illness? If you are like so many in our community, you contact Trustbridge. Why? Because you know that with Trustbridge, every family facing serious illness, regardless of their ability to pay, receives the best hospice care, physical comfort, emotional well-being and personal dignity for the remainder of their life.
With the compassion that you show through your generous support, you make it possible for our staff to continue to provide care that goes above and beyond traditional hospice care – including charitable care, extraordinary comfort care, individual grief counseling, children's grief camps, music therapy, pet therapy and more. Amid these unsettling times, we greatly appreciate your unwavering support so that Trustbridge can continue to meet the critical needs of our patients and families.
Please donate today and together, with our passion and your compassion, we can ensure that every family in our community receives extraordinary end-of-life care.


A COPY OF THE OFFICIAL REGISTRATION (#CH24100) AND FINANCIAL INFORMATION MAY BE OBTAINED FROM THE DIVISION OF CONSUMER SERVICES BY CALLING TOLL-FREE (800) 435-7352 WITHIN THE STATE OF FLORIDA. REGISTRATION DOES NOT IMPLY ENDORSEMENT, APPROVAL, OR RECOMMENDATION BY THE STATE.   TRUSTBRIDGE HOSPICE FOUNDATION (EIN# 20-3974070) IS A 501(c)(3) ORGANIZATION.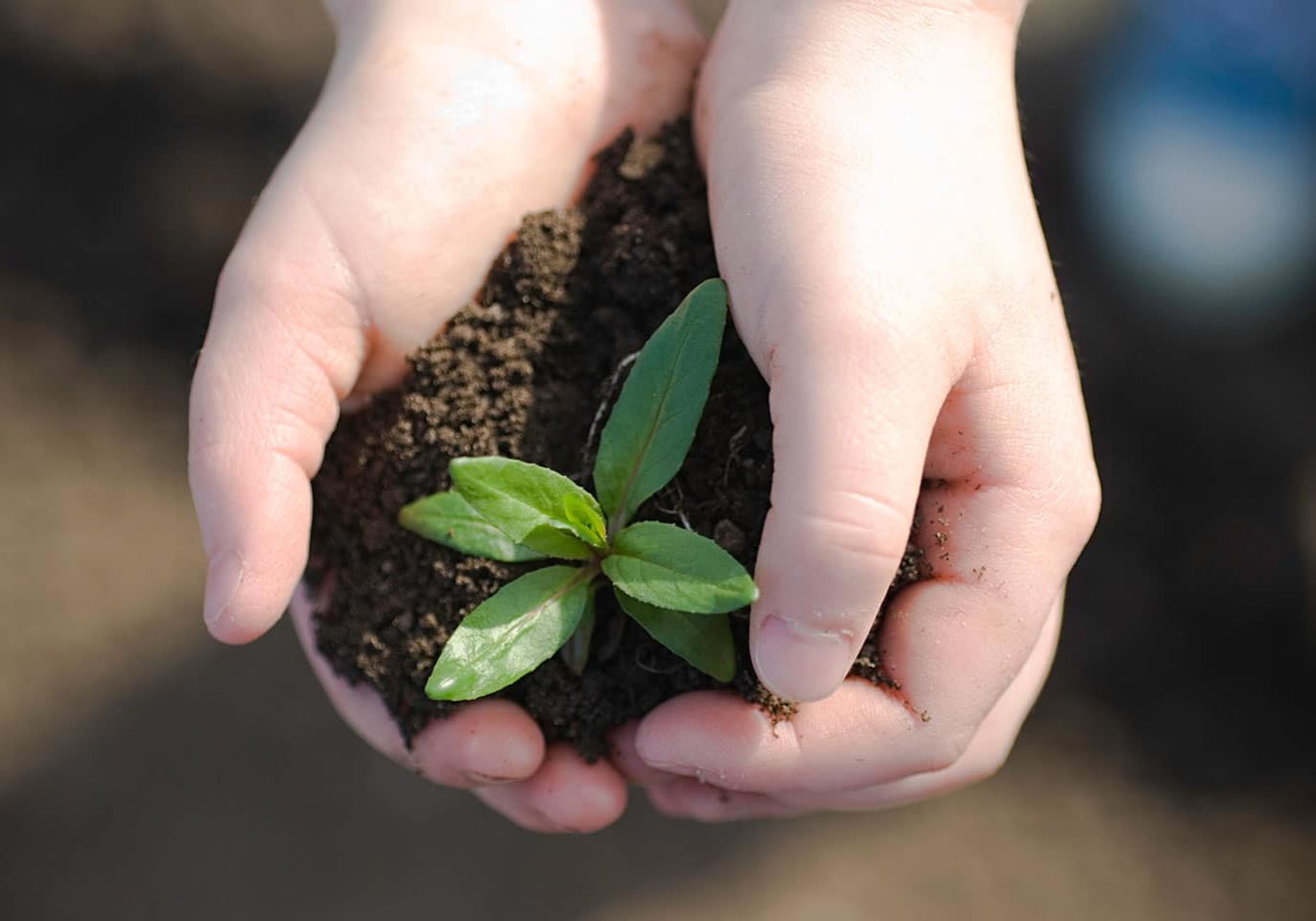 $
helps relieve pain and anxiety through the gift of music therapy. Music therapy is proven to relieve physical symptoms, enhance mood, stimulate memory recall, and provide unique opportunities for interaction and emotional intimacy for families.
$
sends a child to camp to help them cope and heal when they have experienced the loss of a loved one.
$
provides extraordinary comfort measures for patients. Trustbridge is one of only 4% of hospices nationwide that admit patients into hospice care who need to continue treatments for their comfort; including chemotherapy and blood transfusions, to name a few.