STUART KLEIN AND JESSICA LERNER NAMED TO TRUSTBRIDGE HOSPICE FOUNDATION BOARD OF DIRECTORS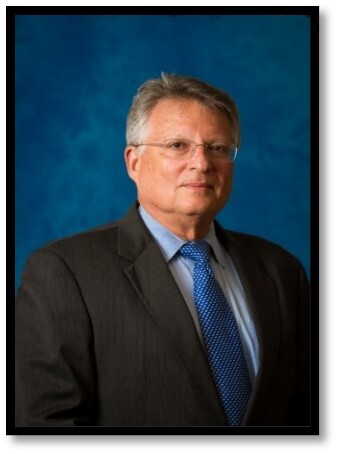 The Trustbridge Hospice Foundation announces that attorney Stuart Klein and long-time healthcare executive Jessica Lerner have been appointed to its board of directors. Both Klein and Lerner have worked to improve the quality of palliative care within their respective fields.
Currently of counsel at Stuart B. Klein, P.A. , Klein engages in commercial and residential real estate, estate and probate practice. Klein also represents clients in employment disputes, trust and estate disputes, civil litigation and business transactions, focusing primarily in the healthcare sector.
He has periodically served as a board member of the Trustbridge Hospice Foundation since 2013. He also serves as a board member of Junior Achievement, and formerly served on the boards of the Mental Health Association of the Palm Beaches, the Florida Repertory Theatre, the Palm Beach Zoo and the American Technion Society, Palm Beach. Additionally, he serves on the Realtor-Attorney Committee of the Palm Beach County Bar Association and the management board of First American Bank and Trust.
Lerner is the president, chief executive officer and co-founder of Community Care Plan (CCP) and provides strategic leadership by working with the board of directors and management team to establish long-range goals, strategies, plans and policies. Lerner has served as a member of the Broward Advisory Committee for the Trustbridge Hospice Foundation since 2018.
The Trustbridge Hospice Foundation is committed to providing extraordinary care for patients in need, including those without insurance coverage or the ability to pay. As a non-profit 501c3 organization, charitable gifts are dedicated to programs and services of Trustbridge including comfort care, charitable care, music therapy, pet therapy, adult and children's bereavement services and children's camps. To make a gift of support, visit trustbridge.com/donate-now.