Discussing End-of-Life Care
The most common questions physicians ask me is how to give bad news to patients, as well as how to discuss end-of-life care. I have developed my own personal approach over the years, adapted from the SPIKES method of Robert Buckman, MD. May it offer useful reminders in the process of what we as physicians do intuitively, each day.
With regards,
Faustino Gonzalez, MD, FACP, FAAHPM
Trustbridge is here to help you speak with your patients about their end of life goals and wishes.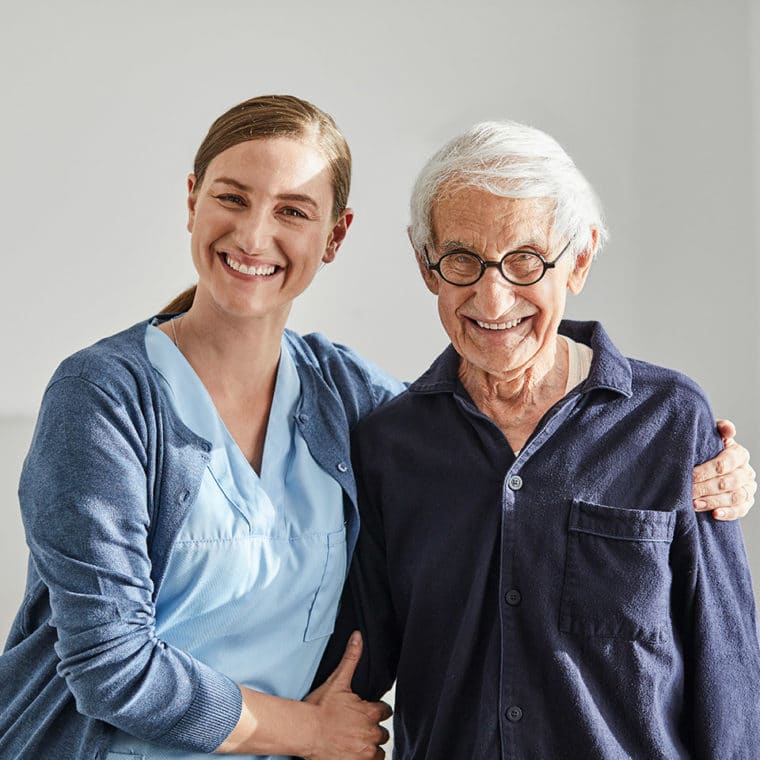 If you or someone you love has been diagnosed with serious illness, you can rely on the compassionate professionals of Trustbridge.