Trustbridge Speakers Bureau
You can turn to Trustbridge when you need training and education. Trustbridge welcomes the opportunity to share our more than 45 years expertise about our life-enhancing hospice and palliative care.  Trustbridge's Speakers Bureau offers education on a variety of topics presented by our experienced physicians, nurses, social workers, grief counselors and administrative staff.  
Trustbridge is proud to offer  a variety of in-person and virtual continuing education courses to fit the needs and schedules of our healthcare partners.  
.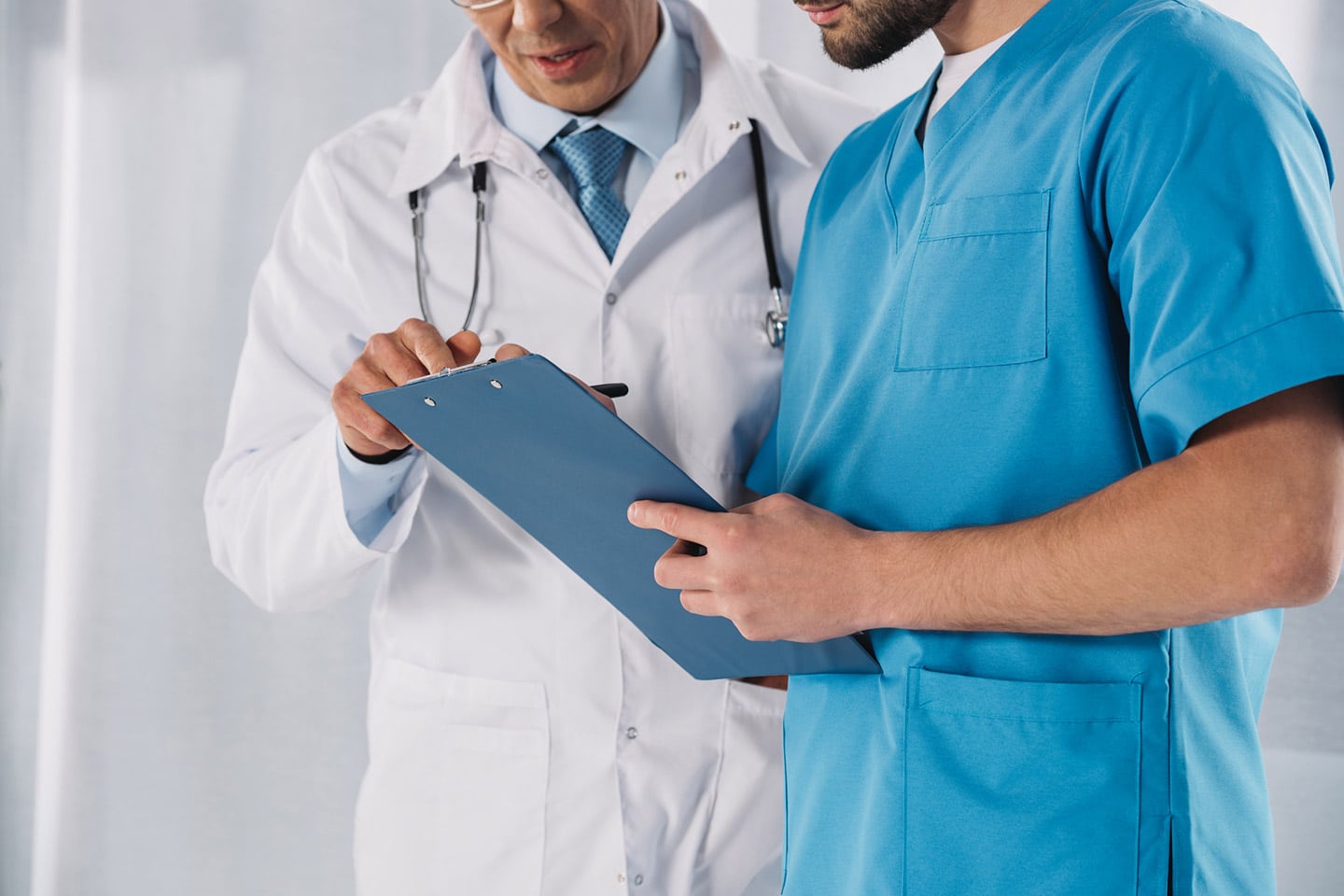 Request a Speaker
If you are interested in scheduling an expert speaker for your club, organization or employer, please contact us.