Your support can help families in our community live every day to the fullest.
A COPY OF THE OFFICIAL REGISTRATION (#CH24100) AND FINANCIAL INFORMATION MAY BE OBTAINED FROM THE DIVISION OF CONSUMER SERVICES BY CALLING TOLL-FREE (800) 435-7352 WITHIN THE STATE OF FLORIDA. REGISTRATION DOES NOT IMPLY ENDORSEMENT, APPROVAL, OR RECOMMENDATION BY THE STATE.   TRUSTBRIDGE HOSPICE FOUNDATION (EIN# 20-3974070) IS A 501(c)(3) ORGANIZATION.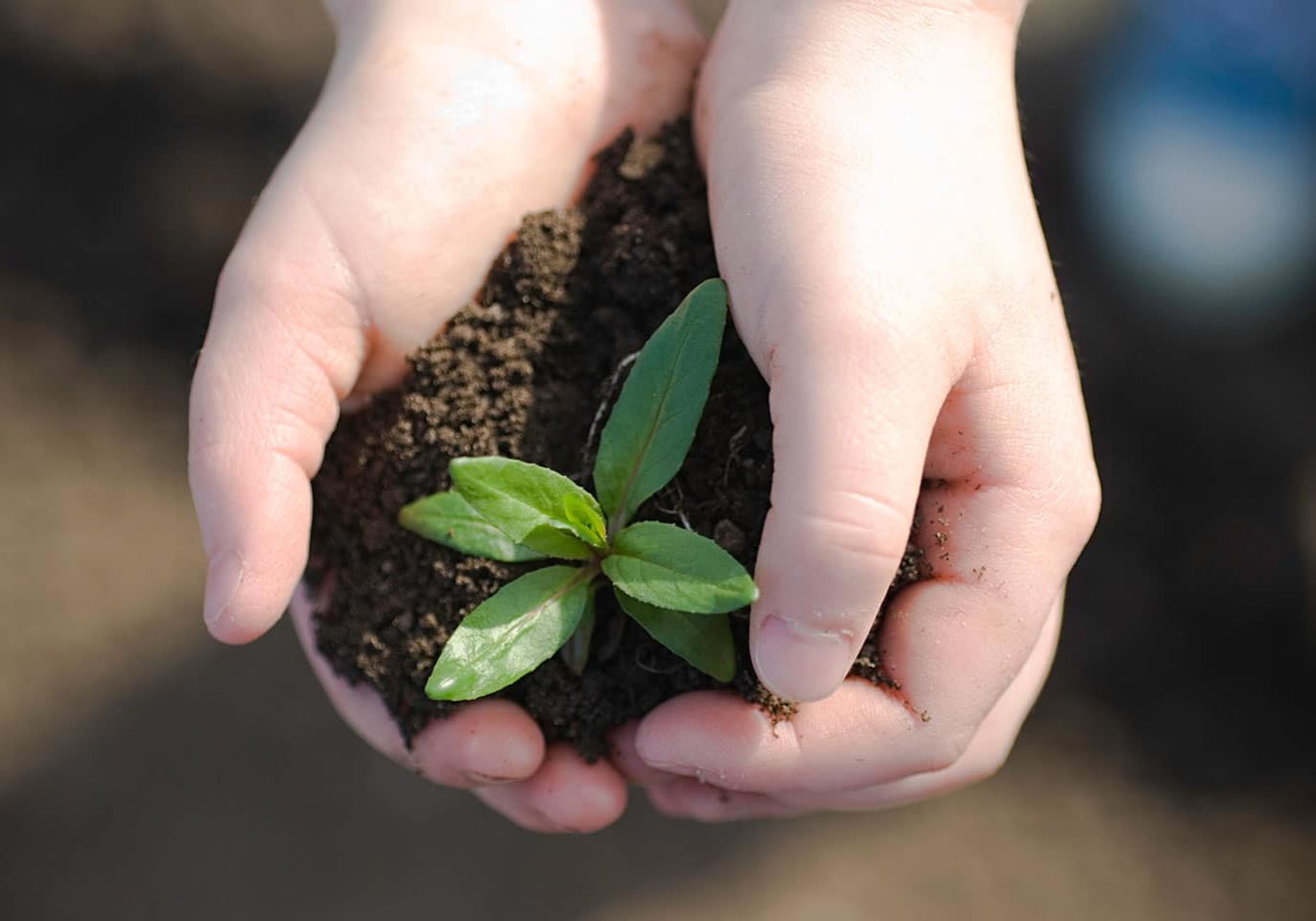 82.5 cents of every dollar donated supports patients and families in our community.
Thanks to our donors, we are able to go beyond what is covered by Medicare, Medicaid, and private insurance to offer specialized services and exceptional care to every family who needs it.