A World of Support for the Whole Family
You can depend on Trustbridge to find the pathway that enables you and your loved one to live every day to the fullest.
Community Outreach Education
By educating the public about the programs and services we offer, it is our hope that someday everyone who can benefit from our services will know about their options and have the ability to ask for our help.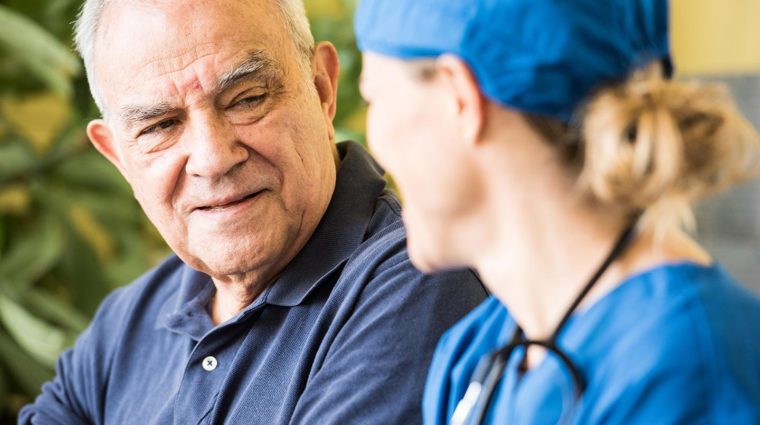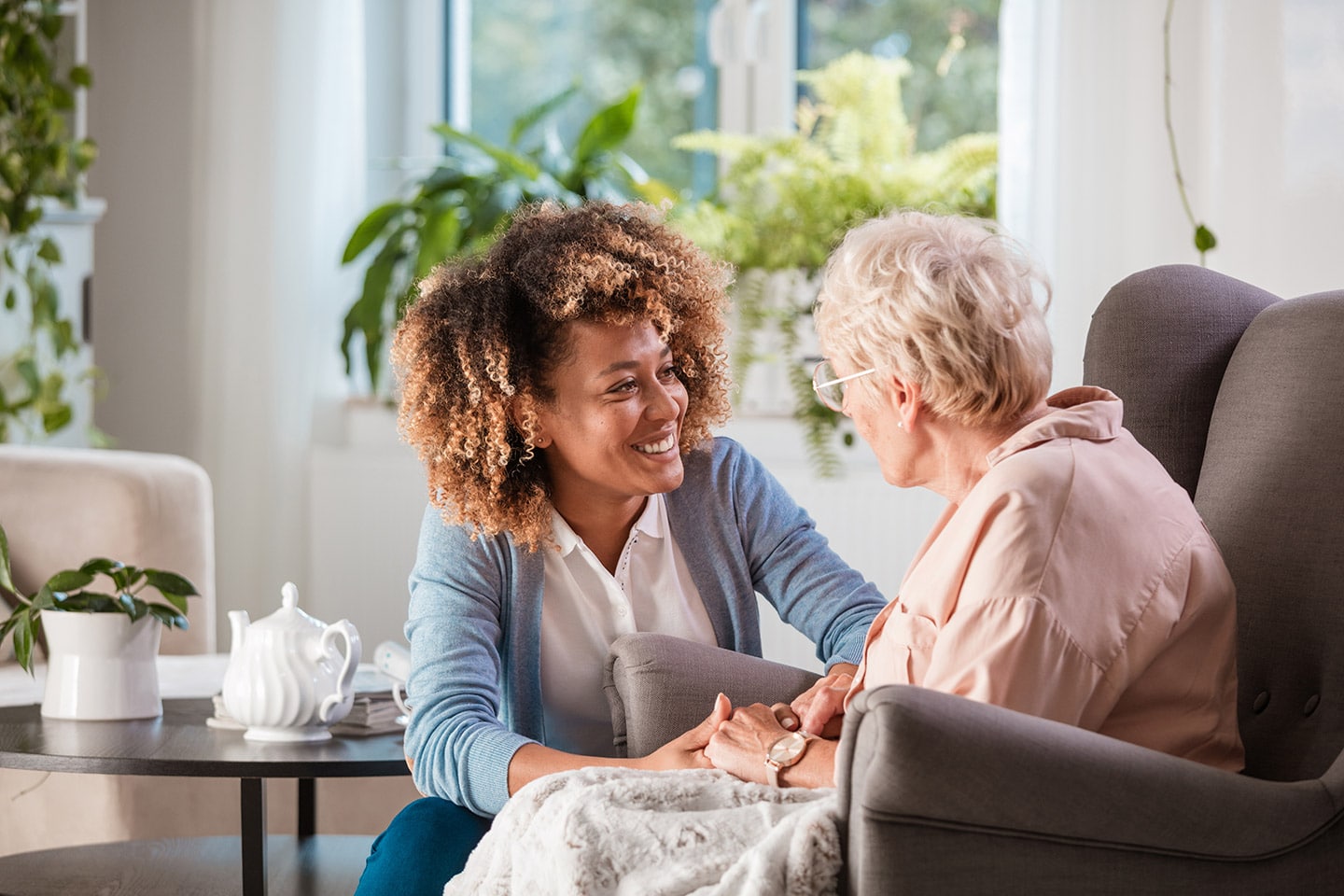 Volunteer with Trustbridge
Our not-for-profit, community-based hospice is powered by hundreds of local volunteers. The benefits of volunteering can be enormous.  Volunteering can help you get experience in your area of interest, and can also help you build upon skills you already have and use them to benefit the greater community.