As a 501(c)(3) non-profit organization, Trustbridge greatly depends on the generosity of the community to cover uncompensated expenses for patient care and specialized programs. Trustbridge Hospice Foundation, formerly Hospice of Palm Beach/Broward County Foundation and Hospice by the Sea Foundation is the philanthropic arm of Trustbridge.  The Foundation is dedicated to raising funds to support the unfunded patient programs and services offered by Trustbridge, which are not covered by Medicare, Medicaid or private insurance.
There are a number of ways for you to support our Foundation. Our donors tell us that making a difference in the lives of patients and families is the greatest benefit of giving.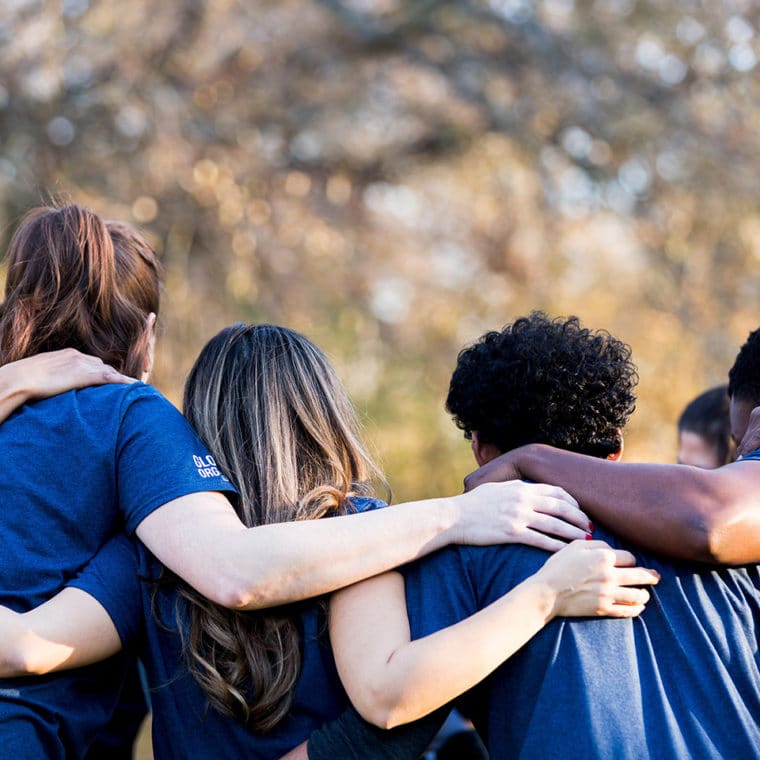 To raise and manage funds to support the vision and mission of Trustbridge through a comprehensive fundraising program.
To become the leading foundation funding great healthcare experiences.
Put patients and families first
Do whatever it takes
Respect each other
Do your best every day
Responsible stewardship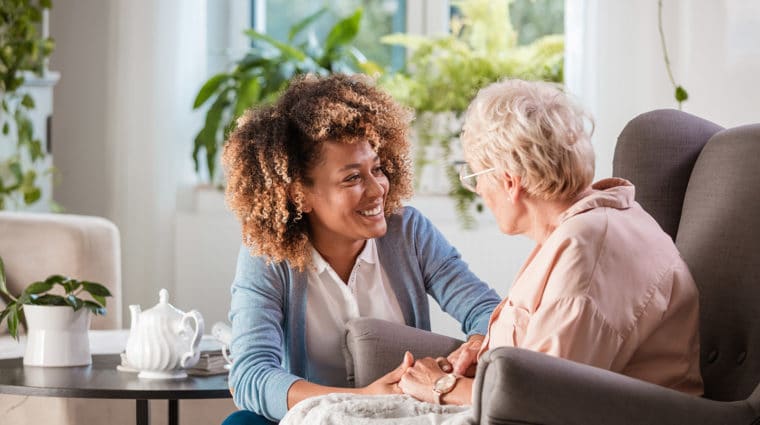 Your support helps Trustbridge provide compassionate care to our community.
Trustbridge Foundation, Inc.
5300 East Avenue, West Palm Beach, FL  33407
EIN (Federal Tax Identification Number:  20-3974070)