At Camp Good Grief, campers have one thing in common – they know what it is like to experience the death of a loved one. Camp Good Grief provides a support system for children and teens ages 8 – 17 (18 if still enrolled in high school) residing in Palm Beach and Broward Counties who are grieving the death of a loved one. We spend time together learning to cope with our grief through activities, music, art, and outdoor experiences.
Camp Good Grief is open to children who have experienced the death of a loved one more than 3 months before the date of camp. Other services are available prior to 3 months.
Registration is now closed. For information about upcoming camps and events, please call (561) 227-5175.
Camp Good Grief is made possible through the generosity of those friends & supporters of the mission of Trustbridge Hospice Foundation.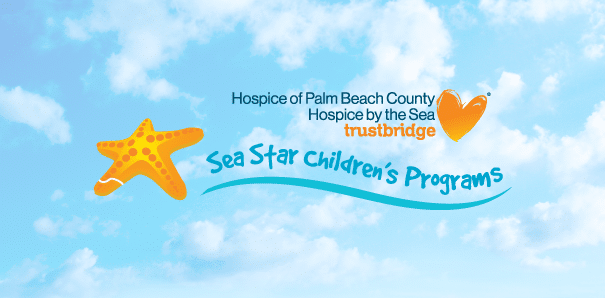 Camp Good Grief 2023
Saturday, March 18th (9 am – 9 pm)
Everglades Youth Conservation Camp
West Palm Beach, FL
There is no cost to your family. Parents/guardians will be required to attend orientation. Dates to be determined. Transportation is provided to and from camp from our Belle Glade, Juno, West Palm Beach, Boynton Beach, and Fort Lauderdale locations.
Send applications to:
Trustbridge Bereavement Center
300 Northpoint Parkway, Suite 305
West Palm Beach, FL 33407
You can also scan and email to BereavementEvents@trustbridge.com or fax 561-273-2267.