Grief Services for Adults
The early days of the grieving process can be particularly difficult. Our bereavement services begin with The Nature of Grief workshop which provides an overview of grief and offers strategies to help you during the early stages.  After that, you may choose from our Open Support Groups. 
Open support groups provide an opportunity for adults to come together and share their struggles on various grief related topics. Most individuals will find it helpful to wait 4-6 weeks following the death of a loved one before attending a support group.
Loss-specific Support Groups
Our loss-specific support groups are designed to help individuals share their grief and connect with others who have experienced similar deaths. Each individual will speak with a bereavement specialist before joining any group. Please call 888.499.8393 to speak with a bereavement specialist about joining a loss-specific group.
Individual and Family Grief Counseling
(for Trustbridge families whose loved ones have died in our care)
Our workshops are created and facilitated by our bereavement specialists and cover a variety of topics.
Throughout the year, we host a variety of remembrance events to honor and celebrate the memories of our loved ones.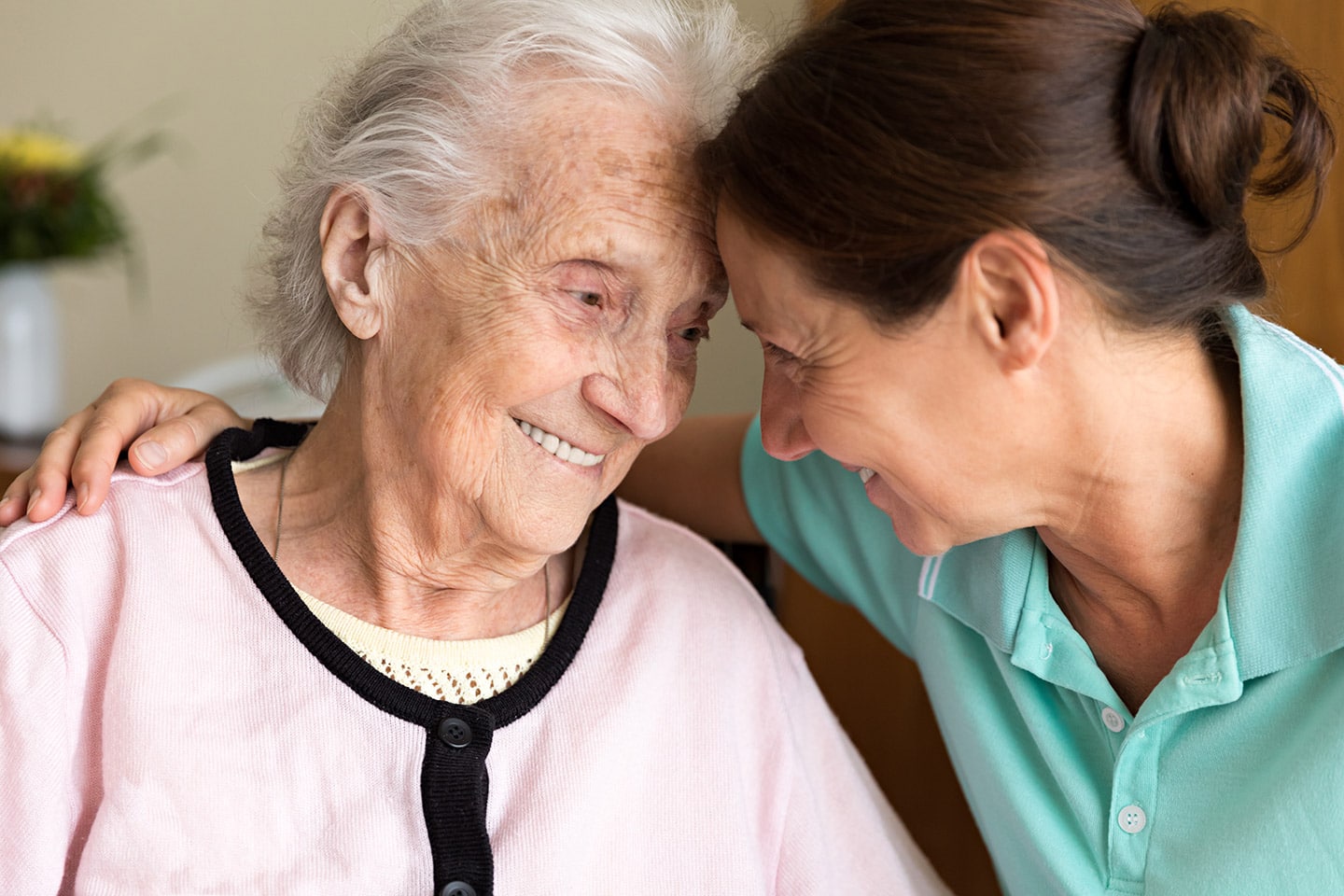 October calendar of bereavement programs and events.
Before attending any of our programs, you will need to complete the Trustbridge Bereavement Consent Form below.  
Bereavement Informed Consent Form
If we can help you, please call our Trustbridge Bereavement Centers toll-free at (888) 499-8393.