Trustbridge is here to walk the difficult path of grief with you, to help you find healing and peace.
A return to a sense of peace. To smile when you recall the memory of a loved one. Hope.
All of these things are possible, even though they may seem unimaginable given what you're feeling now. Shock, anger, disbelief, guilt sadness, and despair are all normal emotions that you may experience following the death of a loved one.
At Trustbridge, you can draw on the education and experience that our professional caring staff has gained from helping others through their healing journey.
Most importantly, let us assure you that you are not alone. We are here for you.
Trustbridge provides grief support to anyone in the community who has lost a loved one. Trustbridge bereavement counselors and programs create an atmosphere of safety where those who have experienced a loss start to heal and grow. Our experienced bereavement counselors provide individual and group counseling for children ,teens and adults.
We offer you a bereavement specialist to talk to and groups to connect you with others experiencing similar emotions. Furthermore, our bereavement team is here to help you realize grief is a normal part of life and a natural continuation of your love for the one who died. Specifically, you have taken the first important step; you are here.
Like learning, everyone has a way which works best for them. However, whether you are most comfortable on a self-guided journey of contemplative reading, an educational workshop, or a virtual group, we are here for you. Additionally, all of our services are provided free of charge, so it is easy to get started on your healing journey.
Above all, it is the priority of Trustbridge to safeguard the health and well-being of our patients and families at all times. 
If we can help you, please call our Trustbridge Bereavement Centers toll-free at (888) 499-8393.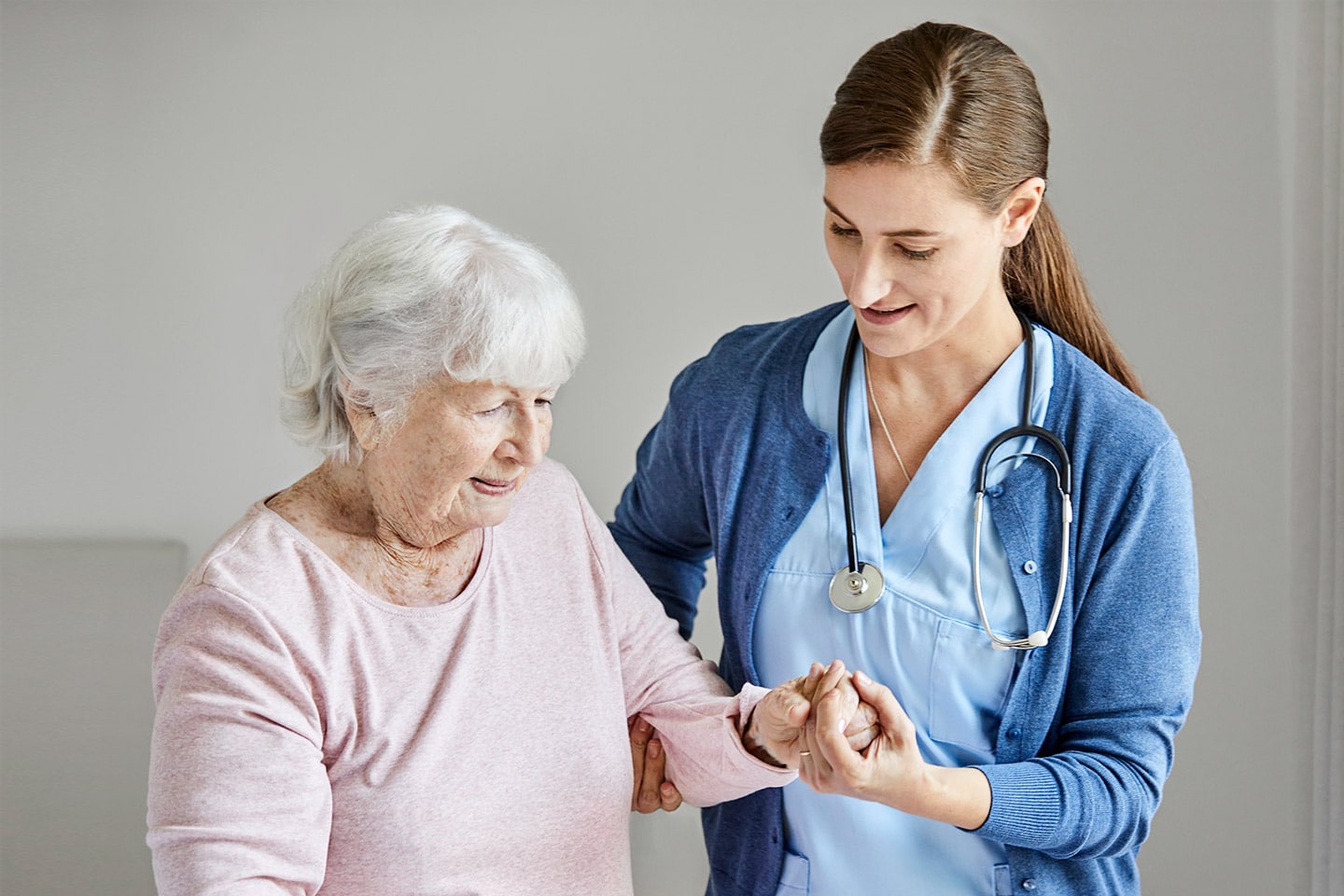 A self-guided journey of contemplative reading and videos can be helpful at any point during your grief journey. We invite you to explore the resources below and know that we are here for you if you would like additional support.