Alzheimer's Disease is a debilitating illness that affects people of all races and socioeconomic groups. Our program explains the disease process and progression of this condition and includes a discussion of the care for Alzheimer's patients. Ways to handle some of the more challenging manifestations of the disease are addressed, along with criteria for hospice eligibility of the patient with dementia. Appropriate for presentation in all care settings, as well as to community groups.
Hosted by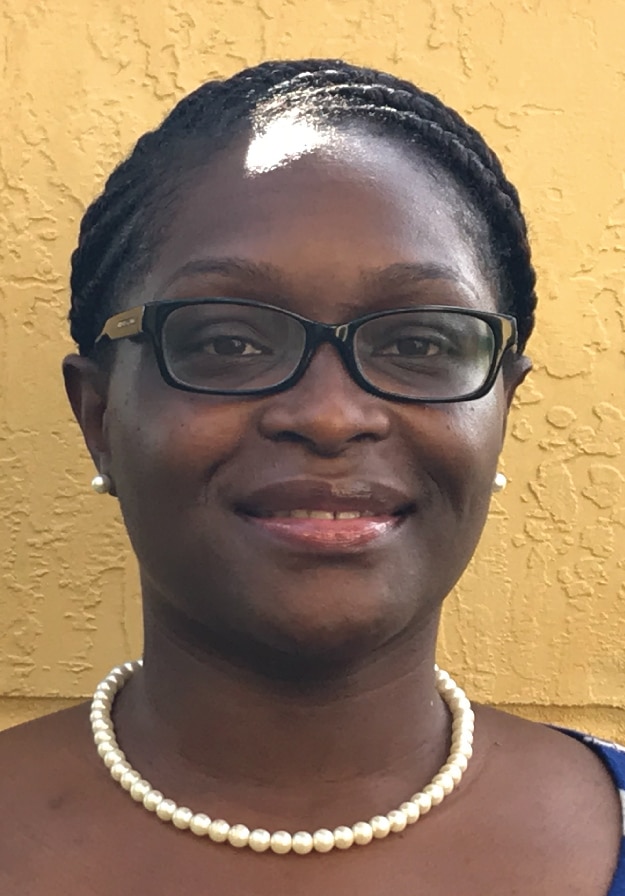 Ebony Massey, RN, MSN
Ebony R. Massey is employed as an External Educator with Trustbridge. She has over 20 years of experience in many aspects of nursing, including nurse management experience, Assistant Director of Nursing and Interim Director of Nursing of a geriatric skilled nursing facility. Ebony is also credentialed as an Alzheimer's Disease and Related Disorder Training Provider.  She possesses a Master of Health Science in Higher Education with a concentration in curriculum development and a Master of Science in Nursing with a concentration in Nursing Education degrees.