Falls are the leading cause of injury death, nonfatal injuries, and hospital admissions. This presentation will discuss risk factors and describe the impact of patient falls for both the patient and facility. The healthcare professional's role will be defined, risk assessment tools reviewed, and the participant will learn how falls can be indicative of overall decline in functional status. Appropriate for presentation in all care settings as well as to community groups.
Hosted by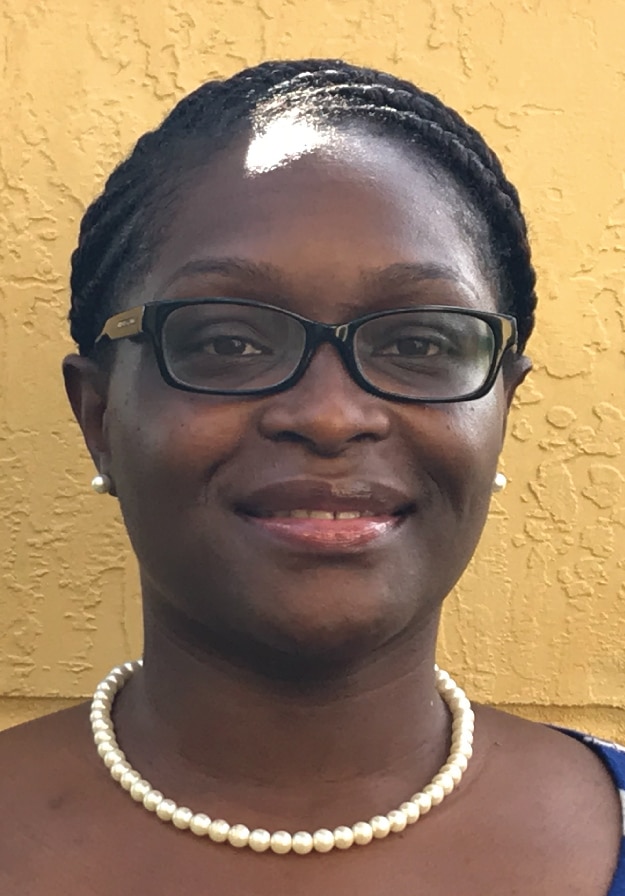 Ebony Massey, RN, MSN
Ebony R. Massey is employed as an External Educator with Trustbridge. She has over 20 years of experience in many aspects of nursing, including nurse management experience, Assistant Director of Nursing and Interim Director of Nursing of a geriatric skilled nursing facility. Ebony is also credentialed as an Alzheimer's Disease and Related Disorder Training Provider.  She possesses a Master of Health Science in Higher Education with a concentration in curriculum development and a Master of Science in Nursing with a concentration in Nursing Education degrees.