Patients across the spectrum of terminal illness ae at risk for developing depression. In this presentation, signs and symptoms specific to end of life patients are discussed in addition to a comparison of grief and depression. Appropriate for presentation in all care settings, especially in skilled nursing facilities.
Presented by: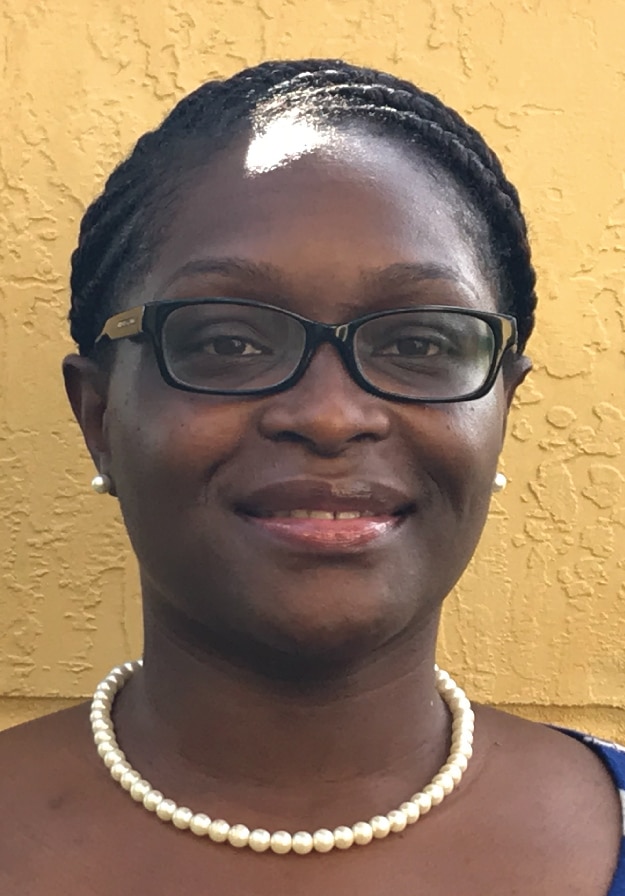 Ebony Massey, RN, MSN
Ebony R. Massey is employed as an External Educator with Trustbridge. She has over 20 years of experience in many aspects of nursing, including nurse management experience, Assistant Director of Nursing and Interim Director of Nursing of a geriatric skilled nursing facility. Ebony is also credentialed as an Alzheimer's Disease and Related Disorder Training Provider.  She possesses a Master of Health Science in Higher Education with a concentration in curriculum development and a Master of Science in Nursing with a concentration in Nursing Education degrees.
Please note: State of Florida requirements necessitate participants to attend 60 minutes of classroom instruction in order to receive one CEU (contact hour).  Attendance for the entire online webinar, as well as completion of a brief online evaluation, is required.
Certifications are emailed after completion.