Palliative medicine specialists
The Trustbridge Palliative team has special training and expertise in relieving pain and other symptoms caused by illness and medical treatments. Working with your doctor, we help you manage your symptoms and guide you in making a plan for living well, based on your needs, priorities and goals.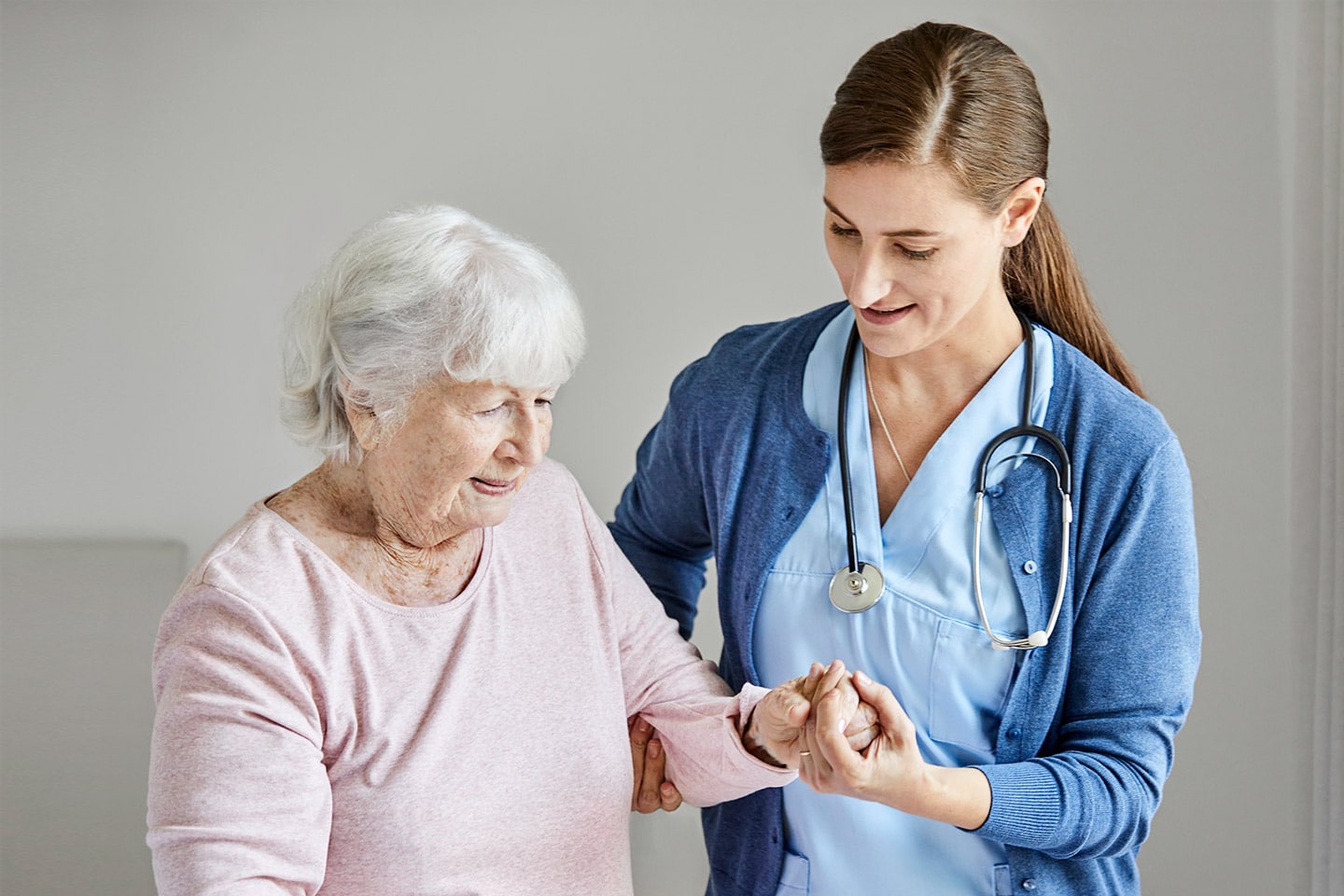 For patients at any stage of illness, we manage pain and other symptoms to ensure the best possible quality of life. Working with your doctor, we can help you feel better and develop a care plan to meet your needs and priorities.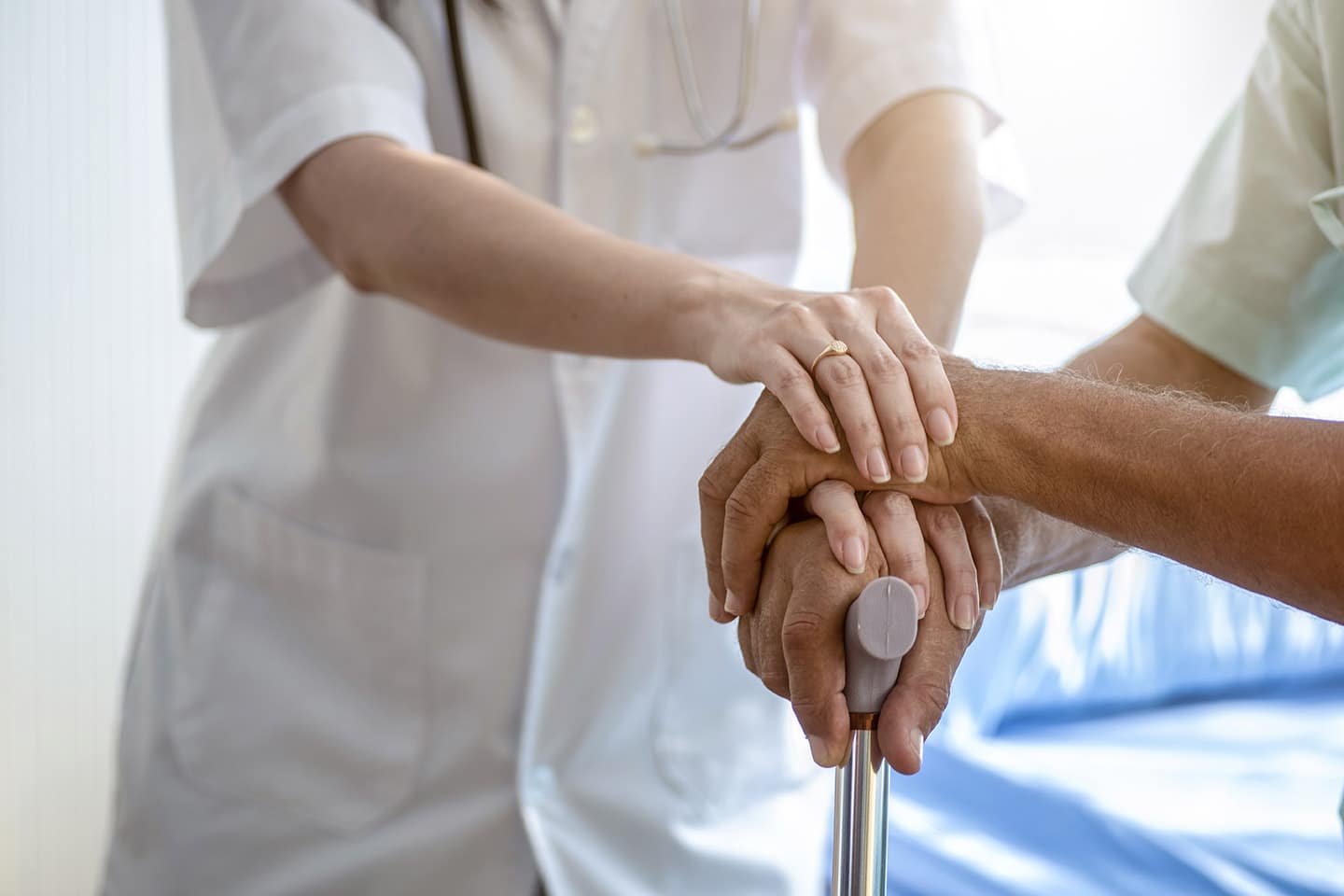 Symptom relief at any stage of illness
Our palliative medicine experts can manage the physical symptoms that illness and medical treatments can cause, including:
Pain
Nausea
Constipation
Agitation
Anxiety
Depression
Fatigue
Shortness of breath
Sleep disturbance
Guidance and practical support
We are here to help you and your loved ones receive the medical, emotional and spiritual support you need to help you through the challenges of serious illness.
We listen to you and your family to learn what is important to you.
We help you understand treatment options and express your wishes and goals. We work with your doctor to develop a care plan and coordinate services to meet your goals.
We help you navigate a complex medical system to make sure that you receive the support you need.
We are here to help people control symptoms any age, at any stage of illness, whether their illness is curable, chronic or life-threatening.
Ask your physician to order a Trustbridge Palliative consultation, or contact us directly at (866) 640-6804.
If you or someone you love has been diagnosed with serious illness, you can rely on the compassionate professionals of Trustbridge.