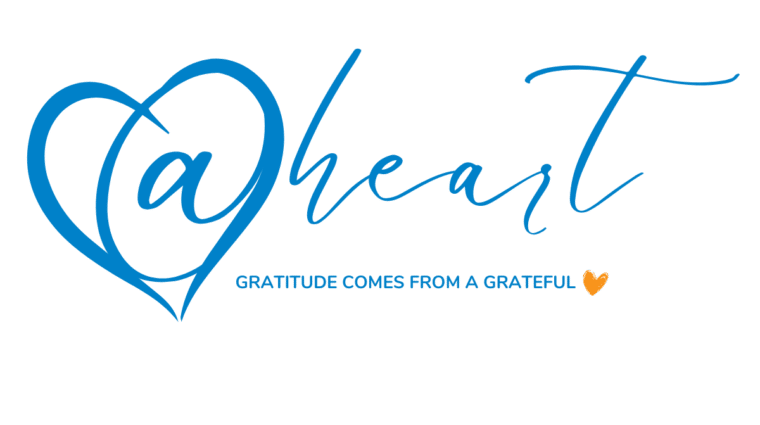 Grateful Families Make a Difference
Having a loved one on hospice touches the lives of many: parents, siblings, grandparents, extended family, friends, and the community. Trustbridge strives to bring compassionate and loving care not only to the patient but also to that extended network of family and friends.
Many of the families that we serve ask how they can recognize their Trustbridge caregivers whose kindness and compassion was especially meaningful to them.
Trustbridge Hospice Foundation's @Heart Grateful Giving program provides an opportunity to say "thank you" and recognize the care that you and your loved ones may have received.
Share Your Story
We understand that every patient's story is unique and valuable. We appreciate the opportunity to be a part of your loved one's journey and would be honored to hear their story. We believe that sharing stories can help bring peace of mind to families and can also help to strengthen our community. Thank you for entrusting us with your loved one's care.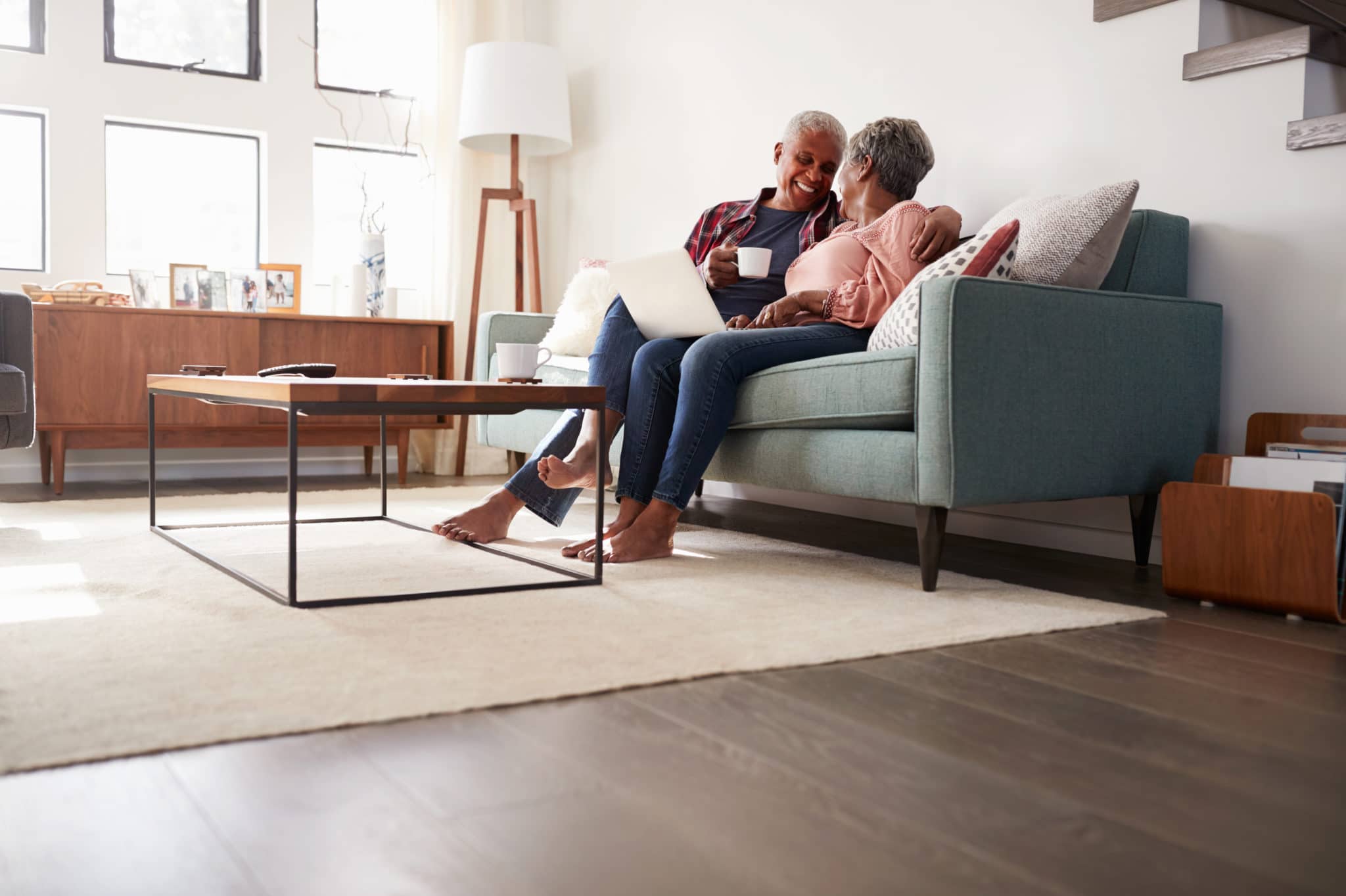 Create a Memorial Page
At Trustbridge Hospice Foundation, we understand how important it is to celebrate the life and legacy of a loved one. That's why we are honored to offer you and your family a way to create a special memorial page that celebrates the life of your loved one. With our memorial page, you can upload photos, share stories and memories, and invite others to do the same.
Bereavement Services
Trustbridge Hospice Foundation is committed to supporting compassionate care to those in our community who have lost a loved one. The Trustbridge Bereavement team is here to support you as you navigate the difficult journey of grief, and we are honored to walk alongside you during this time.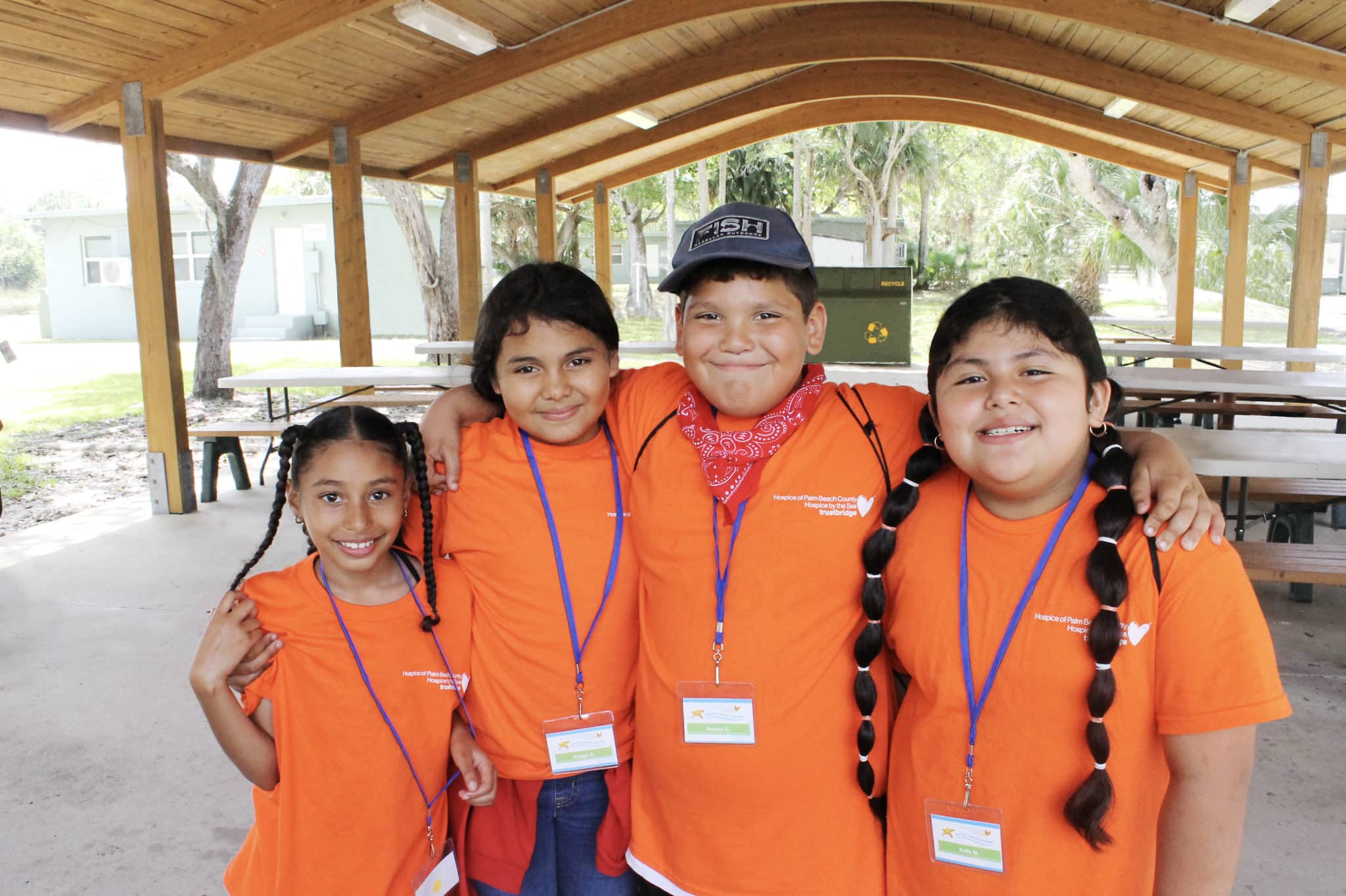 Get Involved
Volunteers are the heart of hospice and help provide invaluable compassionate end-of-life care. Trustbridge's volunteer program is always looking for dedicated and committed community members with a passion for helping others.
Give a Gift to Honor Your Caregiver
You may have encountered a physician, nurse, social worker, spiritual care counselor, music therapist, hospice aide, or volunteer who brought you an extra measure of comfort in your time of need. One way to recognize this special person is to make a gift in their honor and in memory of your loved one.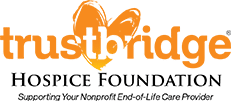 The @Heart Grateful Family Program brought to you by Trustbridge Hospice Foundation, offers families an opportunity to honor a loved one, thank an outstanding caregiver, and connect with services offered by Trustbridge. The Foundation also supports music therapy, extraordinary patient comfort measures, bereavement services, and other exceptional care provided by Trustbridge Care Teams. Trustbridge Hospice Foundation, formerly Hospice of Palm Beach/Broward County Foundation and Hospice by the Sea Foundation is a 501 c (3).