From hospice care to emotional and spiritual support, we are here for families.
If you or someone you love has been diagnosed with serious illness, you can rely on the compassionate professionals of Trustbridge.  As our name suggests, you can trust us to do what is necessary to guide you and your family through this difficult time and provide the loving care you need. You are not alone.
Since 1978, Hospice of Palm Beach County, Hospice of Broward County and Hospice by the Sea have cared for 200,000 families in South Florida.  These three hospices are now one branch of Trustbridge, a community nonprofit that provides support for families facing serious illness 24 hours a day. Our other services include palliative medicine, caregiver support and bereavement programs.
You can depend on Trustbridge to find the pathway that enables you and your loved one to live every day to the fullest.
VISION
To provide an unmatched healthcare experience for families in their time of need.
MISSION
To provide families with access to compassionate, expert and professional healthcare services in their time of need, throughout their lifespan.
VALUES
Excellence – Integrity – Teamwork – Compassion – Accountability – Pride.
Comforting Children After A Trauma
In light of the mass shootings in schools, children have been exposed to trauma, which may result in them feeling confused, frightened and helpless. These feelings may be overlooked or minimized. For this reason, it's important for adults to respond with comfort and support. It can be tough to talk about, but you can be the greatest…
Husband's Bonsai Garden A Growing Tribute To Late Wife
Boynton Beach resident Harvey Tatelman has had two loves — his wife Claire who died June 29 at age 92, and his hobby, bonsai landscaping. Tatelman, 95, a former New York City fashion designer, moved to Delray Beach in 1986. One day a friend showed him a stunted tree called bonsai, the Japanese art form using…
Music Therapist Serenades Hospice Patients – From A Distance
Boca Raton resident Bridget Brennan, 36, is a music therapist for Trustbridge Hospice, Inc. She visits patients, plays her guitar and sings, resulting in patients singing or humming along, clapping their hands, tapping their feet and smiling happily. During the time of COVID-19, she often performs for patients from behind a window in order to…
Accreditations, Licenses and Memberships
Trustbridge programs have earned the The Joint Commission's Gold Seal of Approval® for Home Care Accreditation by demonstrating continuous compliance with its performance standards. The Gold Seal of Approval® is a symbol of quality that reflects an organization's commitment to providing safe and effective care. Trustbridge is additionally accredited by the Palm Beach County Board of Rabbis.
Trustbridge offers hospice and palliative services throughout Broward and Palm Beach counties through its Agency for Healthcare Administration Medicare and Medicaid for Floridians licensed subsidiaries: Hospice of Palm Beach County, Inc. (Lic. #5027096); and Hospice by the Sea (Lic. #5011096). We are also members of the National Hospice and Palliative Care Organization and Florida Hospices and Palliative Care, Inc.
Our recognition by these organizations acknowledges that we provide the highest standards of care to our patients.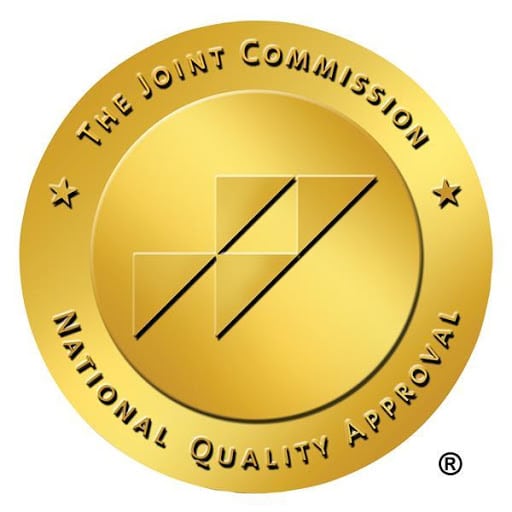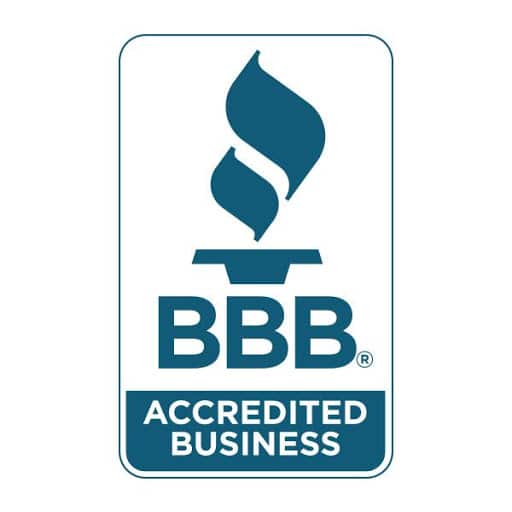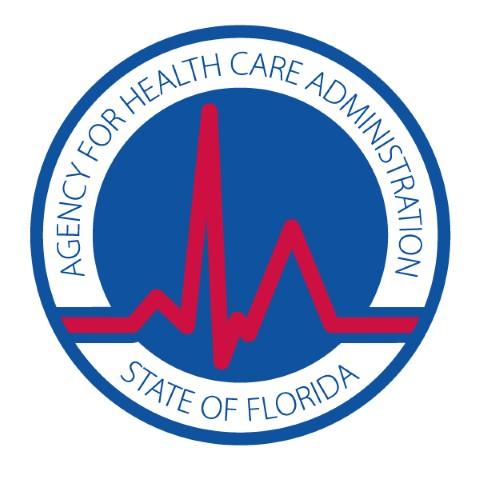 At Trustbridge, the lives of our patients and families are of the utmost importance.  We are here to ease their burden and support them so they can share more life moments together. Our experienced and dedicated team ensures that each of our patients and their families get the support and care they need.